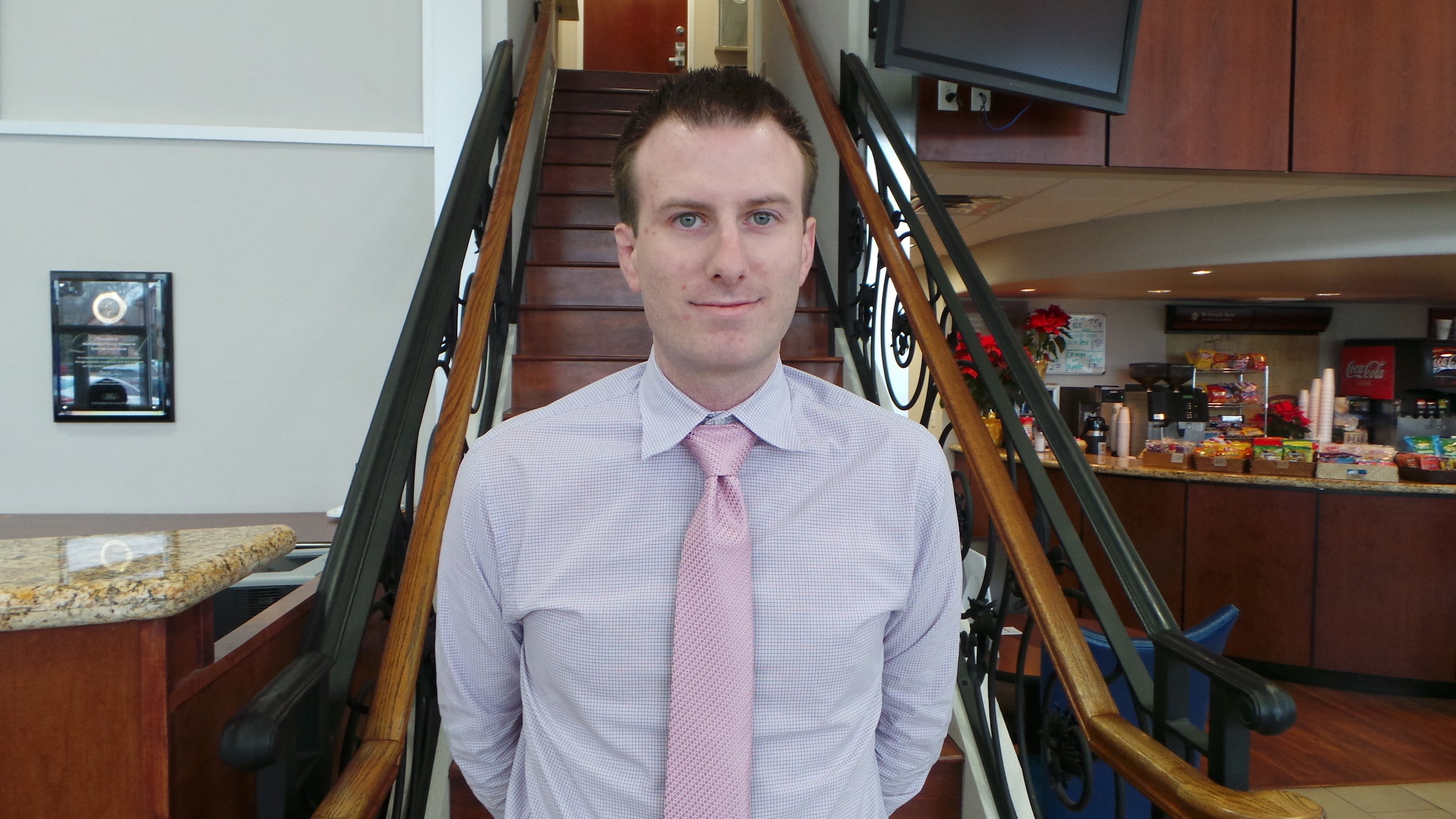 We always want to share great customer reviews with you, especially when they highlight one of our outstanding employees like Jordan Couch in New Vehicle Sales. Here is a review that was shared on Dealer Rater just a few days ago. Reviews likes this matter to us because they are an important gauge of whether or not we are meeting the needs of today's customers:
" I've bought over 20 autos in my life, and Jordan Couch at Park Cities Ford is the best salesperson that I've ever had the pleasure of buying from, period. He went above and beyond to make our car buying experience enjoyable, comfortable, informative, transparent and simple. He emailed a low, no haggle internet price right from the start that I was able to confidently use to test 3 Ford competitors and nobody wanted to beat his price. Jordan sold for Audi and BMW before recently joining PCFord, he is a cut above the rest, he sells with humbleness and integrity, no pressure an no tricks. So glad we found Jordan Couch and I highly recommend him to everyone. Jordan's email is [email protected] and the main number to reach him is 214-358-8800." - Brad C.
We appreciate this sincere feedback from Brad C. While we recognize that we cannot make every customer as happy as Brad, please know from the bottom of our hearts that we sincerely make every effort to do so.